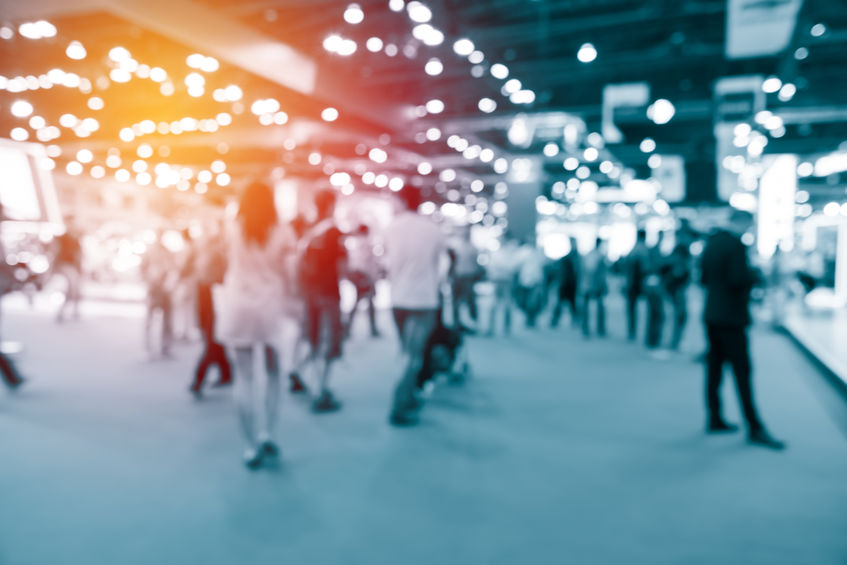 Please keep our Holiday Schedule in mind when ordering and be sure to order ahead so we can accommodate all of your Emergency Vehicle Needs.
               April 24th-29th, 2023
               Indiana Convention Center & Lucas Oil Stadium
               Indianapolis, In.
               Booth # 5257
Ambulance Manufacturers Division (AMD)  

     March 23rd, 2023

      Double Tree – Orlando Airport

      Orlando, Fl.

   
Holiday Schedule (Closed)
               April 7th, 2023
               May 29th, 2023
               July 3rd-7th, 2023
                September 4th, 2023
               Novermber 23rd-24th, 2023
               December 19th-January 1st (tentative dates)